Summer Sale | Women's Luxury Bags
Step into our exclusive collection of high-end purses, designer handbags, and luxury totes, now up to 40% off. Limited stock – write your fashion story before the final chapter closes!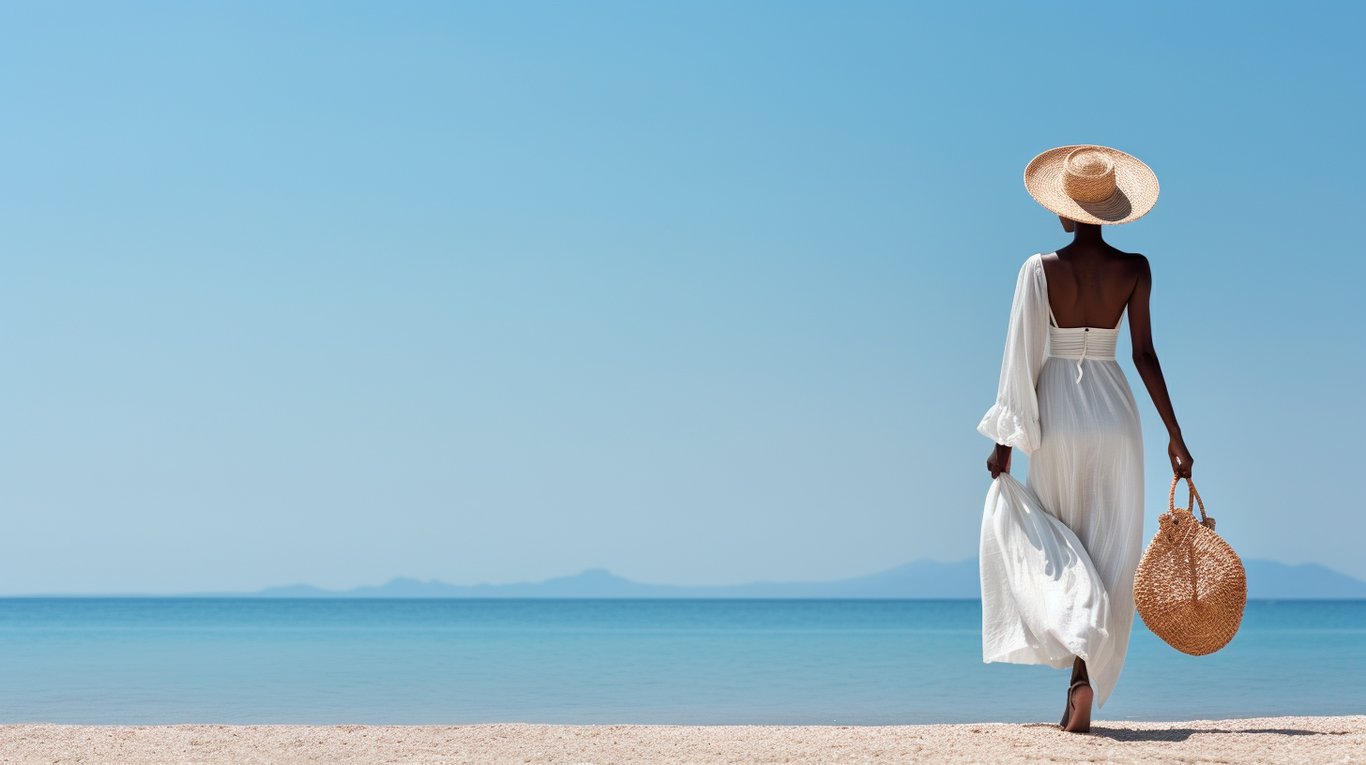 We've curated a stunning collection of luxury bags from the world's most coveted designers. Each piece in our selection embodies one of the three key elements that define our boutique: Craftsmanship and Sustainability, Creativity and Modernity, and Timeless Elegance.

We invite you to explore these carefully selected pieces and find the perfect accessory to elevate your summer style. Enjoy our exclusive discounts and make these coveted items yours while stocks last. Happy shopping!
Choosing Your Perfect Summer Luxury Bag
Craftsmanship and Sustainability
Chloe Woody bag or Loewe's B Puzzle Bag
Chloé's Woody Bag showcases the brand's commitment to sustainable luxury, merging high-quality production with environmentally-friendly practices. Similarly, Loewe's Puzzle Bag exemplifies the brand's dedication to expert craftsmanship and innovative design. The Puzzle Bag, with its unique and complex structure, represents a true celebration of artisanal traditions.
Creativity and Modernity
Balenciaga's Hourglass or Balmain's Blaze Cluth
Balenciaga's Hourglass embodies the brand's spirit of innovation, combining cutting-edge design with practical functionality. On the other hand, Balmain's Blaze Clutch is a testament to the brand's elegant luxury and creative audacity. Blending traditional craftsmanship with a bold, modern design, the Blaze Clutch encapsulates Balmain's commitment to artistic expression and contemporary fashion.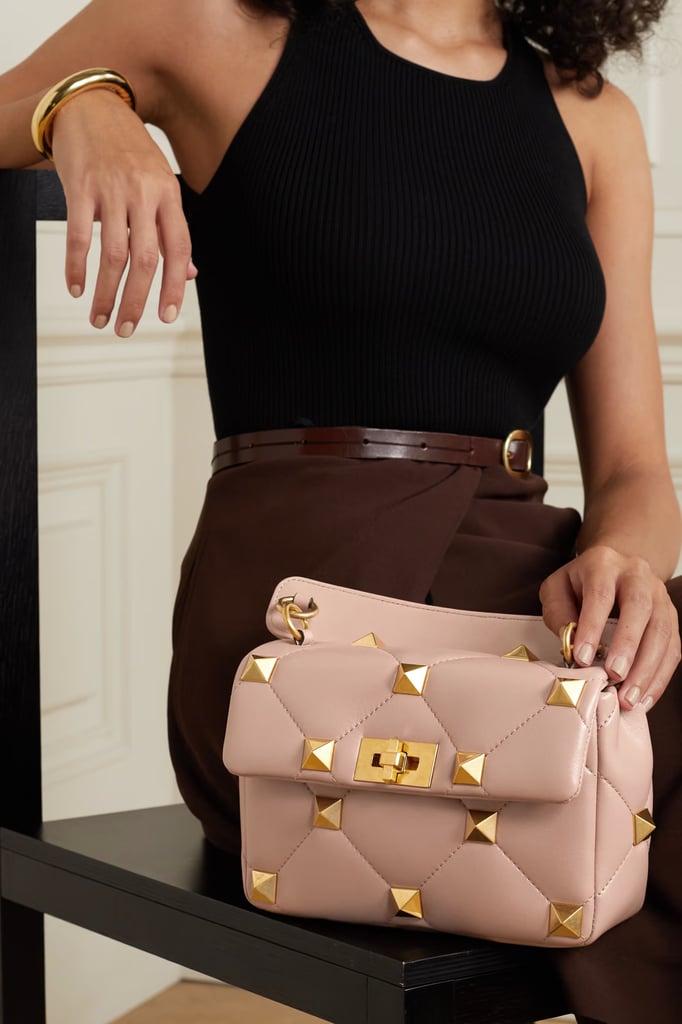 Timeless Elegance
Valentino Rockstud Shoulder Bag and Burberry TB Phone Tote
Valentino's Rockstud Shoulder Bag, a standout piece in the brand's collection, features the brand's iconic rockstud embellishments, embodying timeless elegance and innovative design. On the other hand, Burberry's TB Phone Tote, integrating the brand's classic monogram with a practical and sleek design, captures the enduring sophistication for which the brand is celebrated.
Explore Our Full Collection
Embark on a journey through our extensive collection of unique luxury bags. Don't let this exclusive summer sale end without adding a new chapter to your style story.
View All Bags